All paper is not the same; the type of paper one will be choosing will have a huge impact on the result of your printed document. There are various choices of copy paper everything from brightness to size. Here in this article, we will be discussing different options and more to help you pick the right copy paper from A4 copy paper suppliers.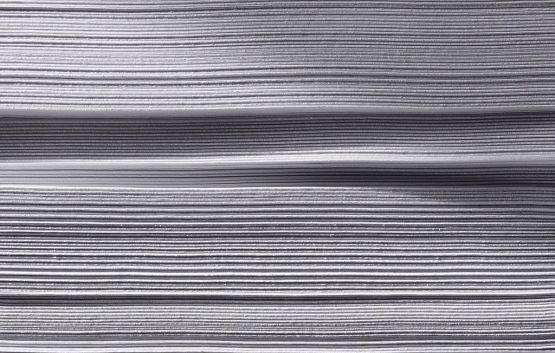 Paper Types
Copier Paper –It is the best product for basic faxes and photocopies. It is inexpensive, lightweight, and ideal for office projects. But, you can also look for other options depending on your project.
Multi-purpose Paper – This paper can be used in printers, copiers and fax machines which have lots of benefits. It is brighter than copy paper and provides sharper prints.
Color Copy paper – The color copy paper is made for printing vibrant colors. If you are looking for professional quality prints, this is the paper you must buy from paper exporters or suppliers.
Size
The most common size is 8.5" x 11," but there are also larger sizes like legal size come with 8.5" x 14" and ledger size comes with 11" x 17".
Brightness
Whiteness is often confused with the brightness of the paper. But, but these two are different. The brightness depicts how much light is reflected by the sheet, and whiteness describes the shade of the paper (blue-white, warm white, and balanced white are common). Brightness is always measured by paper producers by a number between 0 and 100 where 100 is the brightest. Why should you buy a brighter paper? Because for sharper text and images result in a high-quality print. The standard brightness number is 92, but for presentation purposes, a minimum brightness of 96 is a must.
Weight
Typical paper for office use weighs 20 to 32lb. For graphics printing, a heavy paper must be used for high color saturation. We have provided a description for each weight and for what purpose it is used.
20lb – Used in copy paper for everyday copier machines
24lb – Multipurpose paper used for stationary and business letterheads.
28lb – Heavy paper used for double-sided printing and brochures.
Few More Options
By now, you have narrowed down your paper choices; however, there are some other options to consider.
Recycled – Recycled paper uses less energy and water with fewer chemicals. This paper works the same as any ordinary paper, so there is no quality issue when adopting green.
Finished – When it comes to brochure or presentation paper, you have a choice between matte and glossy finish.
Unit – Some papers are sold by the carton while some by the individual ream (500 sheets per ream). Legal size and letter paper contain ten reams per carton, and ledger size has five reams. Color – This type of paper is useful for special projects and color coding.