Over the last several years, the role of the copy paper suppliers has increasingly becoming commoditized. For considering a supplier for purchasing copy paper, you need to keep in mind some points for getting a fair deal. You just need to look at the price which a supplier offers and have to buy the paper at the affordable rate but not the lowest. When it comes to choosing a paper supplier, it is difficult to see the wood for the trees. But, there are few things one must consider when evaluating sources for that crucial office supply.
Quality
Paper plays a very crucial part in improving the quality of printed documents and being a vital component to maximize the performance as well as the efficiency of copiers and printers. Keeping this in mind, choosing the right paper must not be a low-cost exercise. Find a supplier that can be able to provide a range of paper with consistent quality for stiffness, thickness, and whiteness. A medium that consistently delivers excellent performance and print quality, whether printing black and white color, duplex or at high speed is the key.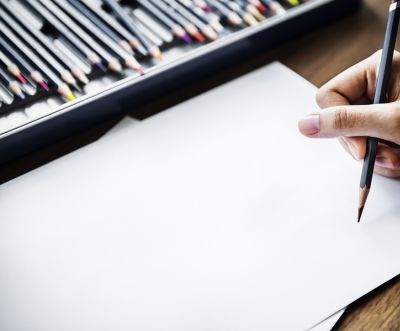 Sustainability
Environment and paper go hand in hand. Check that the papers must be produced from sustainable sources. If it is PEFC or Forest Stewardship Council (FSC) accredited, then it is manufactured by mills that use materials sourced from sustainably managed forests.
Control
With a good A4 copy paper supplier, however, the ordering of paper provides an extra degree of control and also can become automated by location. Because the volume of papers can be monitored for detecting any deviations from the norm as well as supply the required number of papers. This brings the supply of paper into a more strategic activity where the daily monitoring of this supply can able to highlight changes to the working pattern and also extra print devices off the corporate radar.
Efficiency
These days like all procurement processes it pays to become efficient. How frequently have you noticed stacks of paper piled up in the office corner? As the office space becoming costlier, it is wise only to order that is required for short to medium term. A good copy supplier must be having robust online ordering capabilities for providing the right amount of supply in a specific time.
Flexibility One should always look for flexibility; whether it is a sudden request for stock or a next day delivery to meet an increased demand in the office, it is vital to work with a supplier that is flexible and open to your needs.